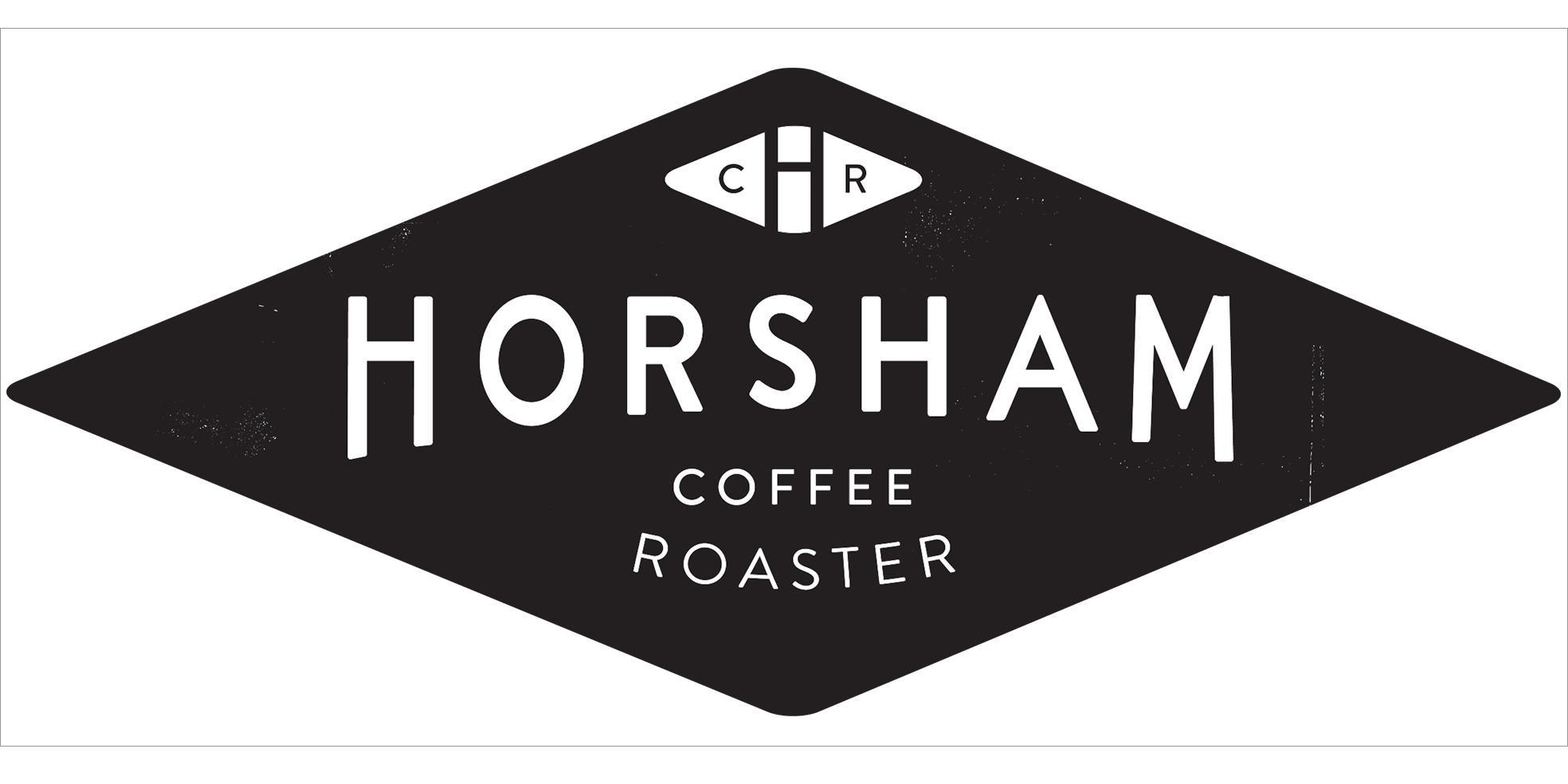 I came across Horsham Coffee Roaster's coffee when buying some of their "Trailblazer" beans from FCB (The Flying Coffee Bean) that has an outlet in my local station when I was running low. The Trailblazer blend was pretty good, and I thought I've got to check out the rest of their products.
I've been running their "Workhorse" blend for a few weeks now as my daily brew and it's really good. There's some really nice nutty flavours with some prominent almond notes and a very nice mouthfeel and controlled acidity. It's exceptional with Milk but works really well as an espresso too.
Their site is really easy to use and their prices are very reasonable (at time of writing they offer free delivery for orders over £15). For coffee of this quality it's very good value. I'd definitely recommend trying them out. You can find their full range of coffees here.