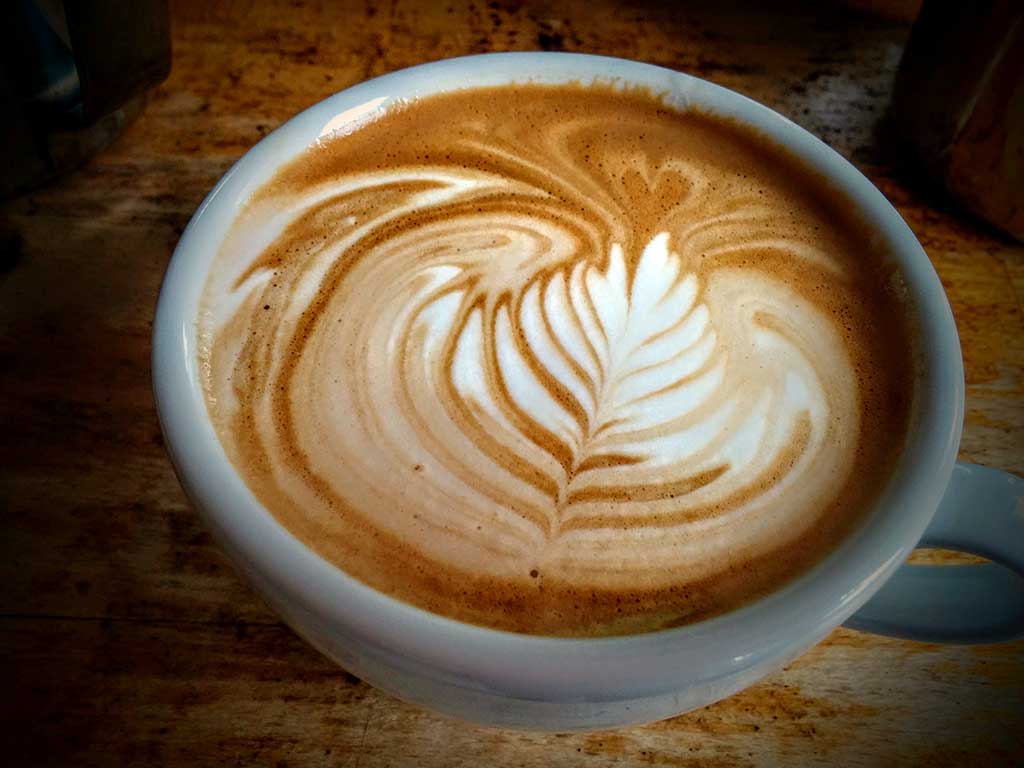 We stumbled across the Micro Roastery whilst visiting Canterbury. It's possible to find this place by using just your sense of smell alone as the wonderful smells of beans being roasted are detectable from a long way from the front door.
Roasting takes place in-house and the site is also a cafe too. So you can try the coffee brewed onsite whilst enjoying the roasting aromas.
Having sampled some of the coffee in the cafe I took a bag of the Temporada Espresso blend beans home and have since brewed several kg at home as a daily brew.
This blend has been carefully created for a balanced espresso. It's a blend of five Arabica beans from Brazil, Guatemala, East Timor, Indonesia and El Salvador.
The flavours are rich and satisfying. It's quite a robust flavour with lots of dark chocolate and tobacco notes which works wonderfully in milk. There's a lovely velvet mouthfeel which really sets this apart from other espresso blends.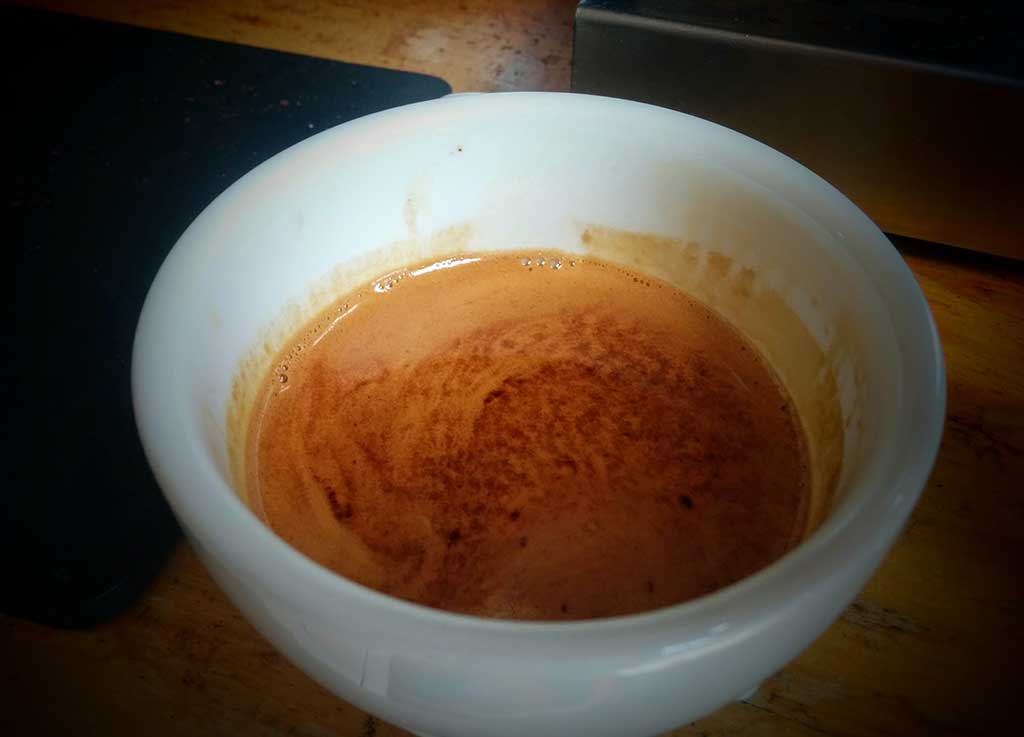 I was very happy drinking this daily in espressos. Adding milk provides a different dimension to it and flat-whites made with this coffee are very satisfying. I found it was easy to dial in and lower temperatures enabled more sweetness to be extracted.
For more info or to buy beans check out http://www.microroastery.co.uk/