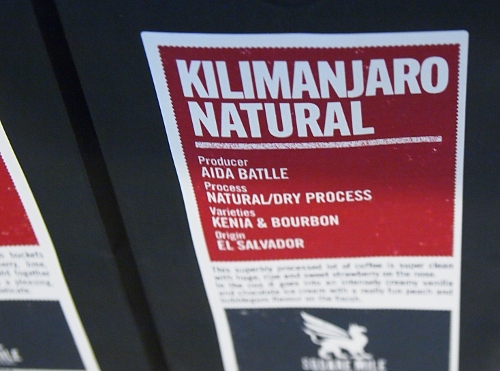 This coffee roasted by Square Mile and coming from Aida Batlle's farm in Santa Ana was something super special. Reading the description and seeing the reference to strawberry notes made me think "surely not, strawberry in coffee - I don't believe it!". But I could not have been more wrong. The fragrance of strawberries is right there when you open the bag.
This coffee is nothing short of amazing, for me this wins the award for the most delicious and unusual cup of 2011. It's excellent as an espresso; the strawberry notes are right there providing the background delicious acidic tang of perfectly ripened fruit.
There's a nice balanced sweetness here which works well with the rest of the flavours and it's very, very good. I took this coffee with me whilst travelling to south america and in an AeroPress it was really quite something.
Back home, I tried this coffee with milk and it worked fantastically well - kind of like strawberries and cream, just a really different but awesome flavour. Sometimes unusual can be something that you wouldn't necessarily want to drink every day, but this coffee just works and is incredibly drinkable all day long.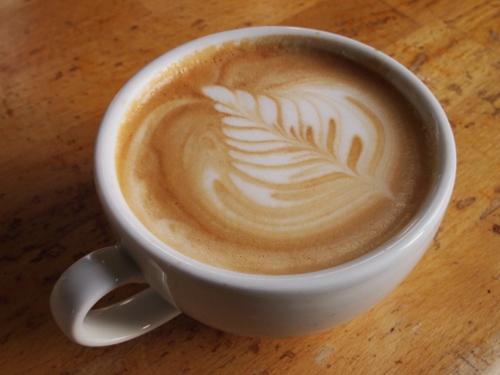 I very strongly recommend getting your hands on this coffee whilst it's still available at Square Mile, it's a definite 9+/10.